Niagara Training & Employment Agency is governed by a volunteer Board of Trustees, which sets
the organization's goals and long-term plans. Through their Oath of Office, each member of the Board of Trustees
acknowledges a duty of honesty, loyalty, care and due diligence.
---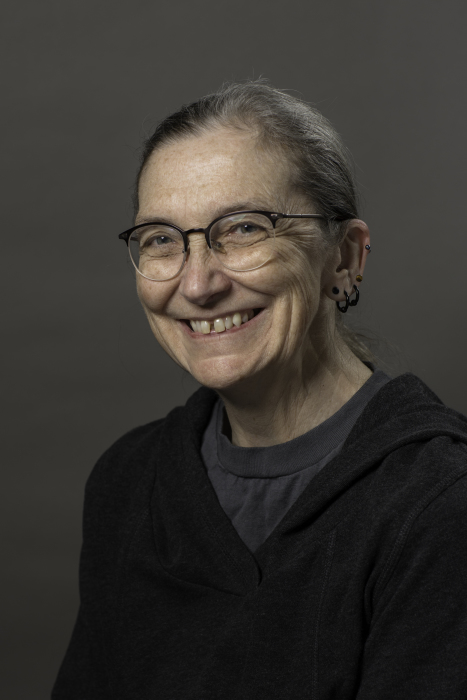 ---
Maureen joined the Board on May 31, 2001 and accepted the position of Chair on June 30, 2020. She is a Professor of Physical Education and Kinesiology at Brock University and is well known in her field.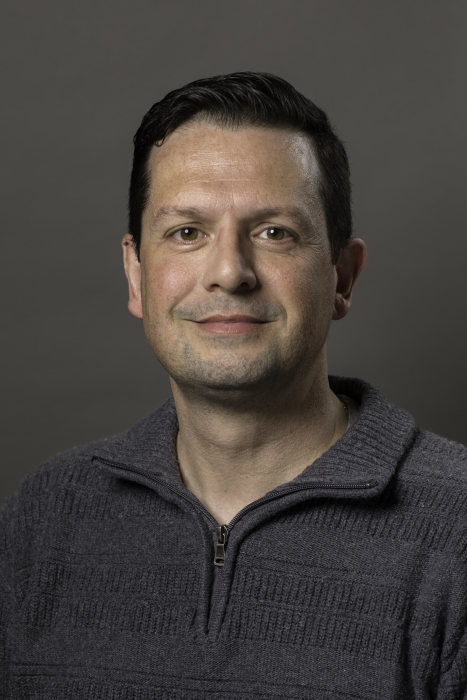 ---
John joined the Board on April 30, 2019 and accepted the position of Vice Chair on June 30, 2020. Although from the Toronto area, many years ago John had a family member who used NTEC's services and he wanted to give back to NTEC. John is Director, McDonald's Business Management at HAVI Global Solutions.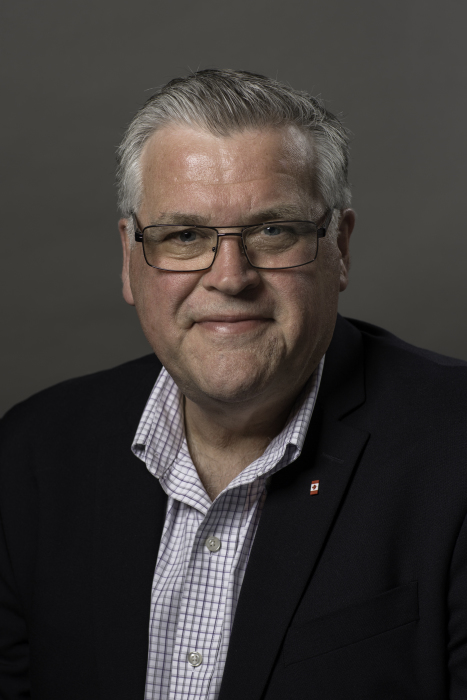 Michael Sproule
Secretary/Finance Chair
---
Michael joined the Board on June 28, 2012 and served as Chair until June 30, 2020, when he accepted the appointment of Secretary/Finance Chair. In 2016, Michael retired from a 38-year career as Treasurer of Washington Mills Electro Minerals.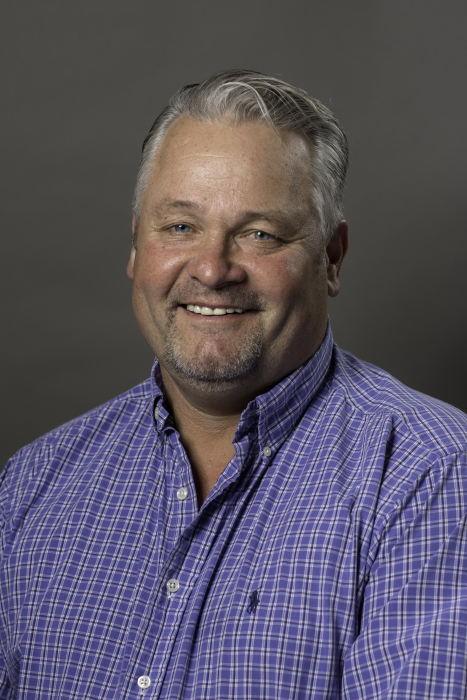 ---
Paul joined the Board on December 12, 2017. Paul is the owner of Country Basket Garden Centre in Niagara Falls and has worked with NTEC clients at his place of business.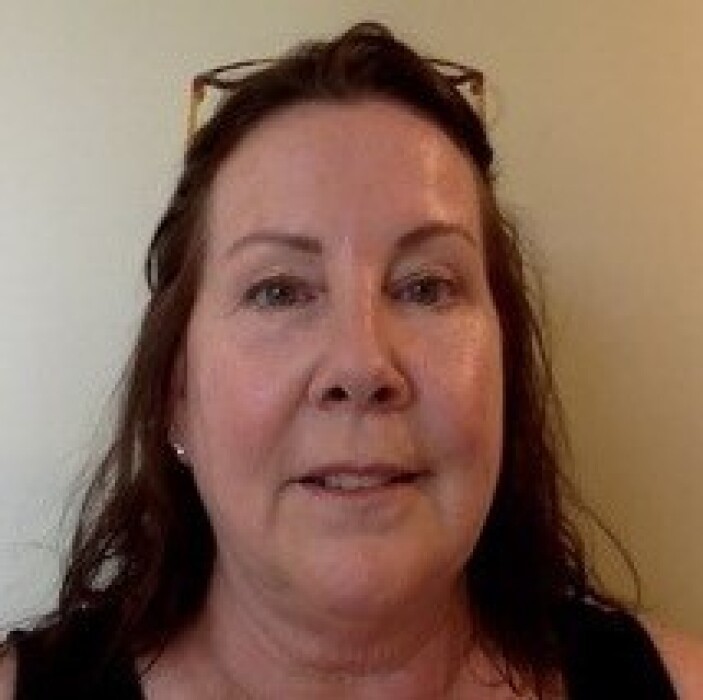 ---
Maureen joined the Board on October 29, 2020. She worked with and supported NTEC in the past, and welcomed the opportunity to serve on the Board.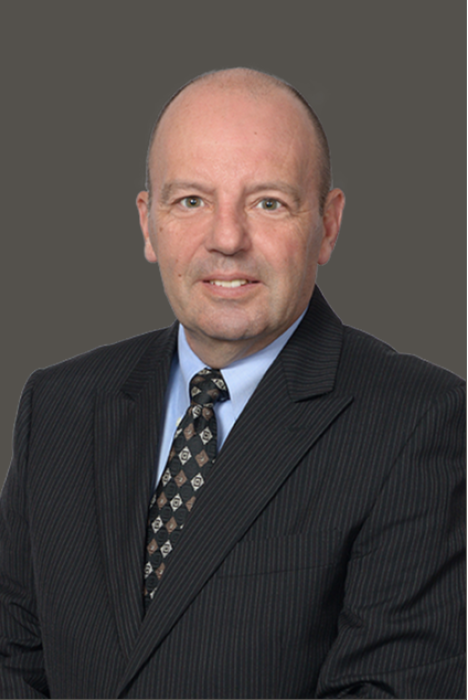 Robert Culliton
, LL.B, LL.M, TEP
Trustee
---
Rob joined the Board on June 20, 1984, and has served as Secretary and Finance Chair. A partner with the law firm of Sullivan Mahoney LLP, Rob has extensive knowledge and experience in Business and Tax Law.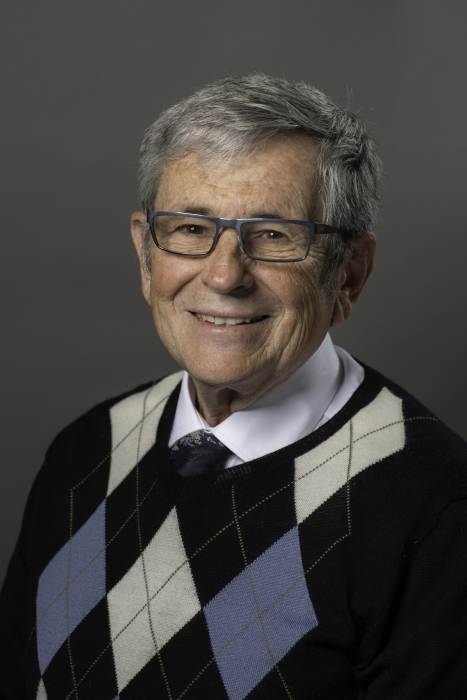 ---
Al joined the Board on February 4, 1988. He is a retired business and computer studies teacher with the District School Board of Niagara.